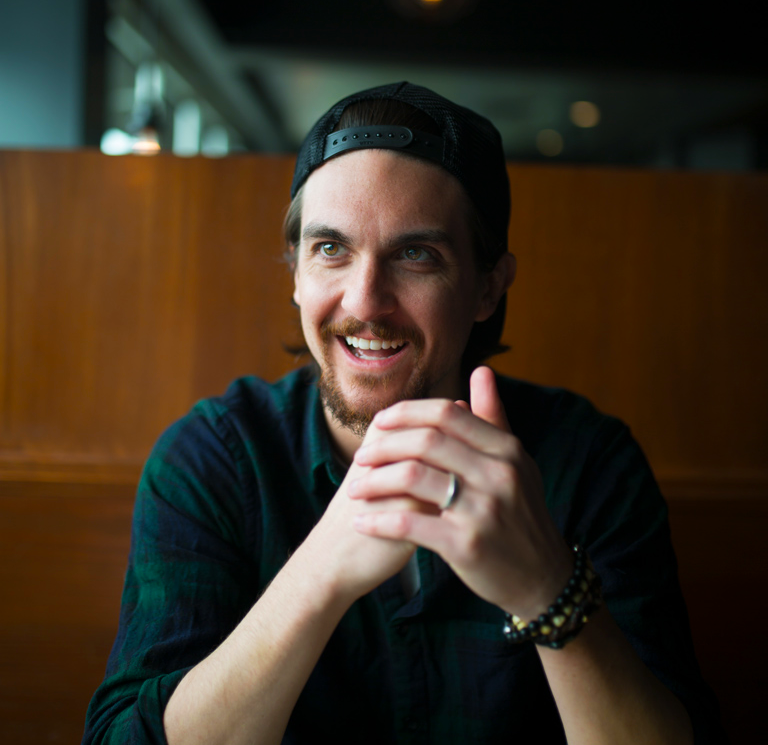 professional creativity wrangler.
Bio:
Dante grew up near the Poconos in Northeast PA. He attended Drexel University in Philadelphia and earned his BS in graphic design in 2009. He has been working in the marketing and advertising industry for 10 years and has been lucky enough to serve a wide range of clients in his time.
Specialties:
Graphic design, creative and art direction, team/project/ timeline management, branding, logos, social and brand strategy, web design, UI/UX, illustration, storyboarding, pre-press, print and traditional layout and design.
Other Stuff:
In his free time, Dante enjoys illustrating kids books, rooting for his Philly sports teams (go Sixers), long meditative runs with his hyperactive dog, playing guitar and taking care of (possibly way too many) house plants.
Dante is currently the Creative Marketing Director for a HALE Trailer, Brake and Wheel Inc. where he guides branding and strategy with his extremely talented marketing team.